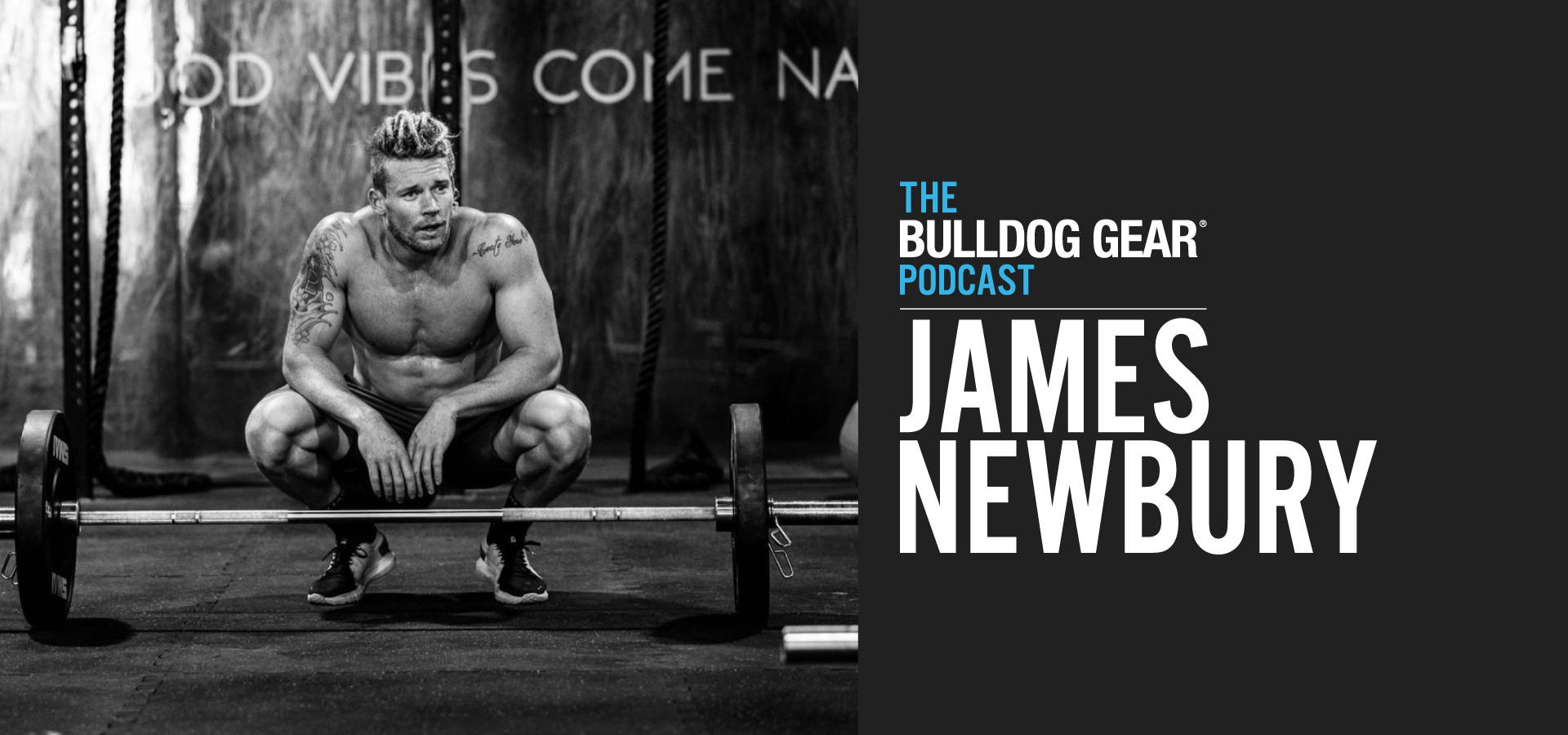 Welcome to the Bulldog Gear Podcast, where we aim to open up conversations and create discussions around the practical habits, ethos, and philosophies of the most successful people in our industry. Here we endeavor to identify, unpack and discuss the actions and habits of fiercely successful individuals in and around the fitness space, in an attempt to create clear actionable philosophies for our listeners to experiment with, and implement on their own journey of self-improvement.

Today we're joined by James Newbury. James is a CrossFit games athlete, four-times Australia's Fittest Man, a multiple Iron Man finisher, and now a member of the Australian Bobsleigh Team - as you can imagine, with that mixed bag we had a lot to talk about.
James may be one of the fittest men on earth, but for us it was his philosophies for what he does when he's not training that really gave us pause for thought. There is plenty for you, our audience, to get stuck into during this episode.
Listen on -