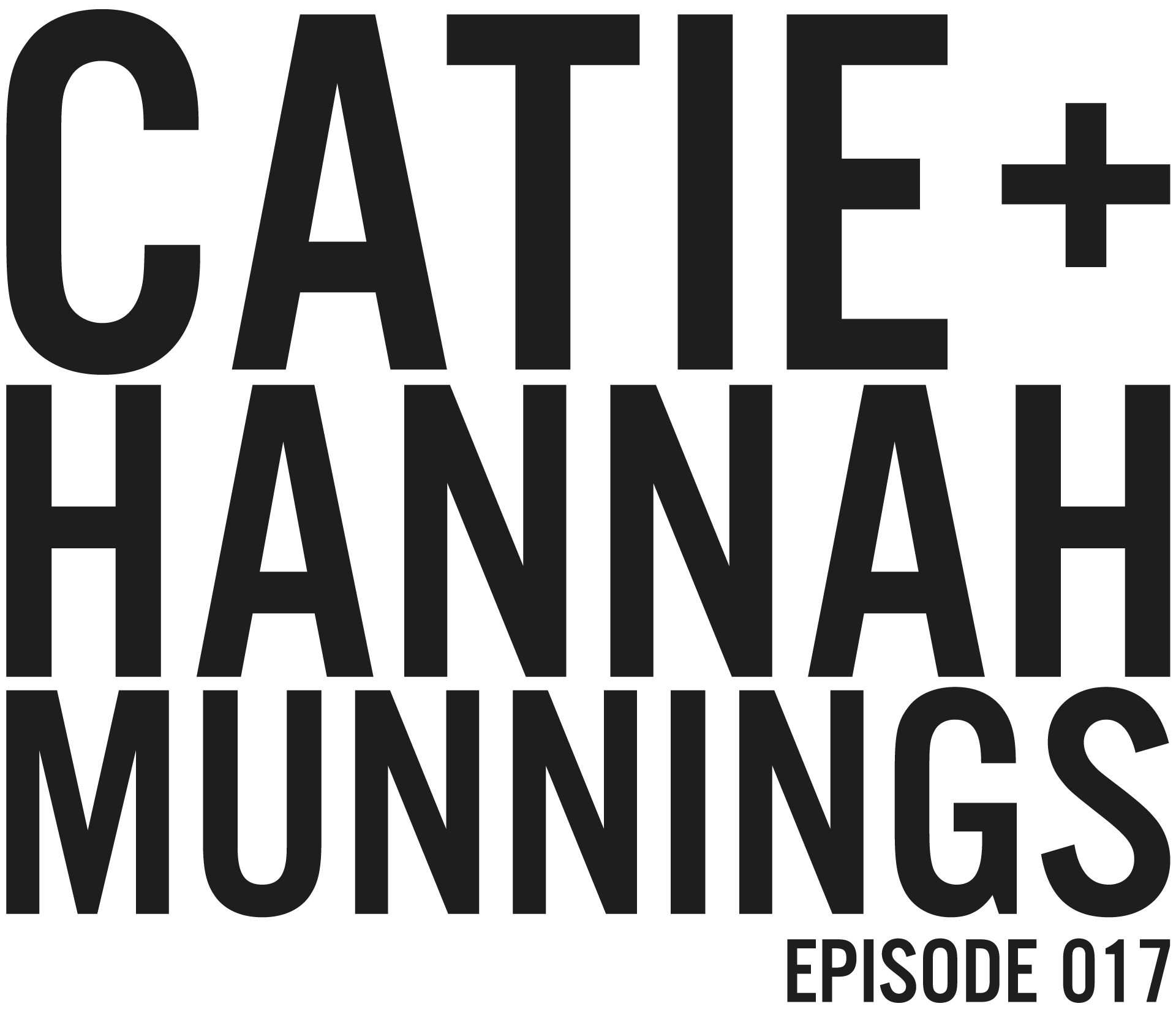 On Episode 17 of The Bulldog Gear podcast we are joined by Catie and Hannah Munnings. Catie is a professional rally driver, currently competing in the massively exciting Extreme E as well as a TV presenter, and Hannah is a yoga coach and nutritionist who is currently working on her first cookbook.
This is a conversation that's definitely deserved of a part two, as I feel there's so much more I'd love to go other with Catie and Hannah, but I think we had an incredibly insightful conversation around stress management, females in sport and eating and training around the menstrual cycle.
It was definitely a fascinating chat for me, and I hope you guys find it as engaging. Enjoy!