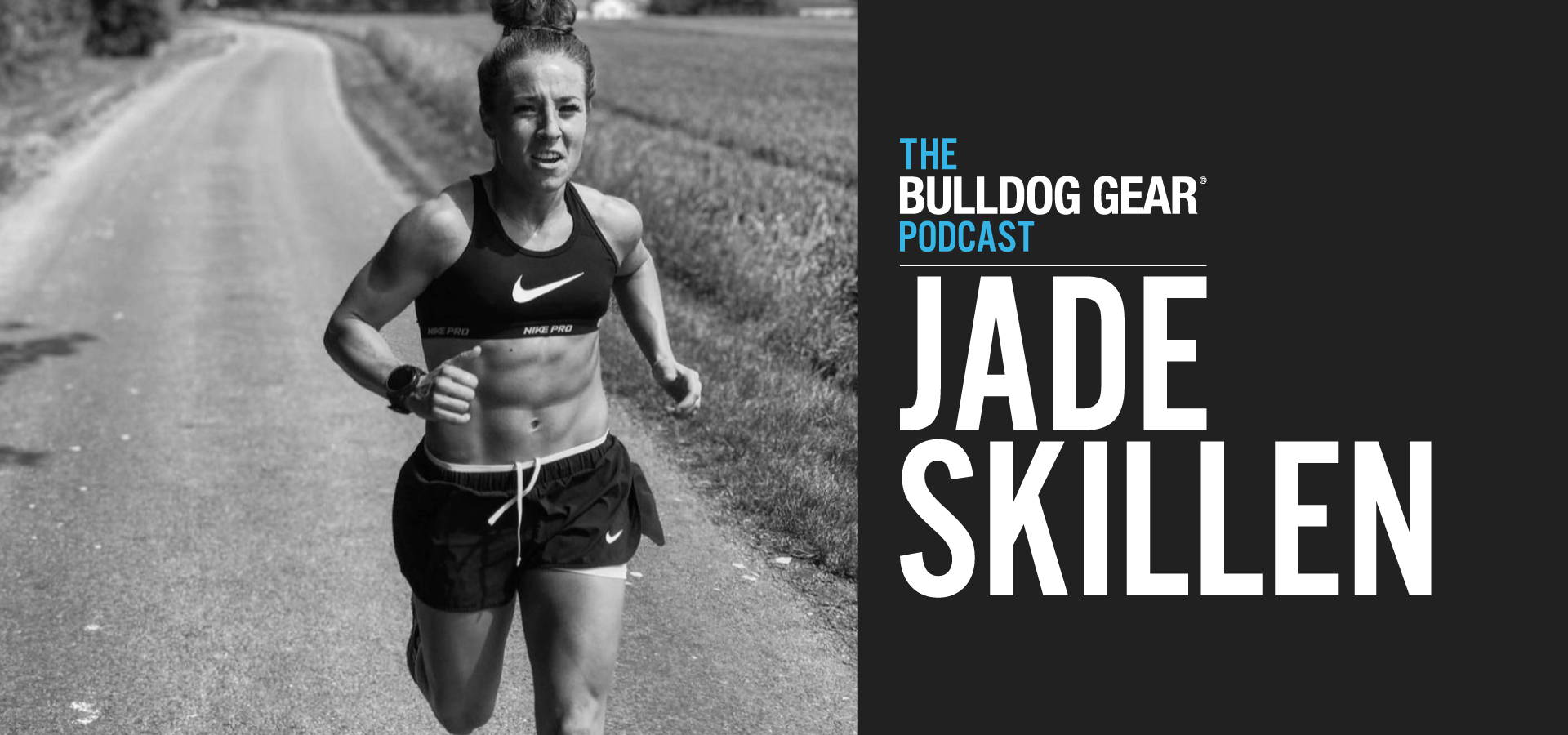 Welcome to the Bulldog Gear Podcast, where we aim to open up conversations and create discussions around the practical habits, ethos, and philosophies of the most successful people in our industry. Here we endeavor to identify, unpack and discuss the actions and habits of fiercely successful individuals in and around the fitness space, in an attempt to create clear actionable philosophies for our listeners to experiment with, and implement on their own journey of self-improvement.

In today's episode, we are joined by Jade Skillen. Jade is a UK-based professional OCR athlete, a member of the Spartan Pro Team (and UK series winner), as well as an ambassador and competitor in the emerging and pretty exciting sport of Hyrox.
We spoke about all things OCR training, training in lockdown, and why we both think that, ultimately, training for an OCR might be the funnest and most well-rounded way to train - ever! An absolute ton of actionable take-aways from Jade in this week's podcast, enjoy.
Listen on -