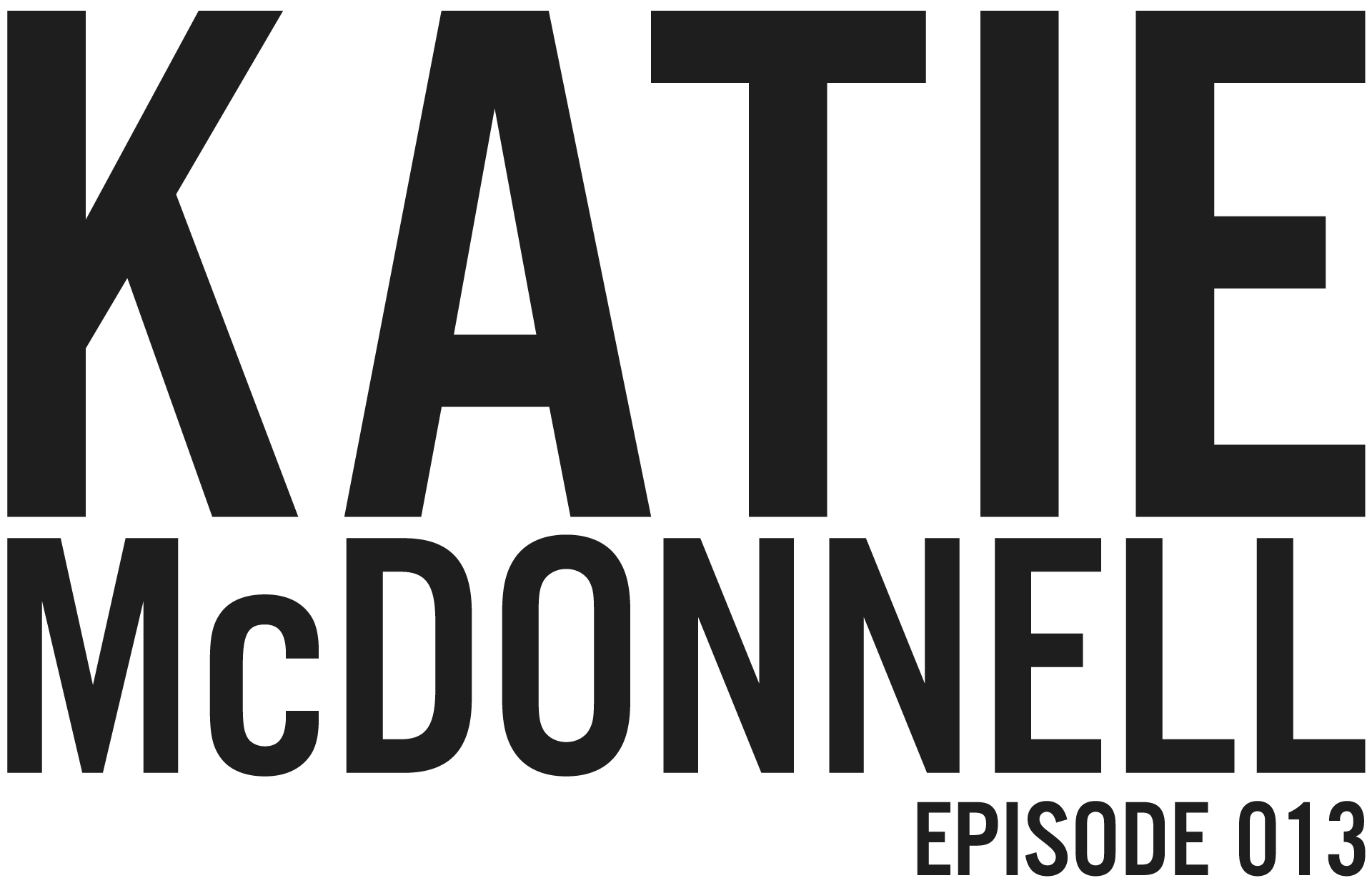 On this episode of the Bulldog Gear Podcast, we're joined by Katie McDonnell.
Katie is a professional stunt performer, who has featured in some pretty notable Hollywood blockbusters, an incredibly accomplished parkour athlete and as you can probably tell from that CV, a pretty cool human being to chat to.
We talked about Katie's career, injuries, strength training for stunts and the future of free running as a sport - a massively interesting conversation for us, and I hope you guys enjoy it too!