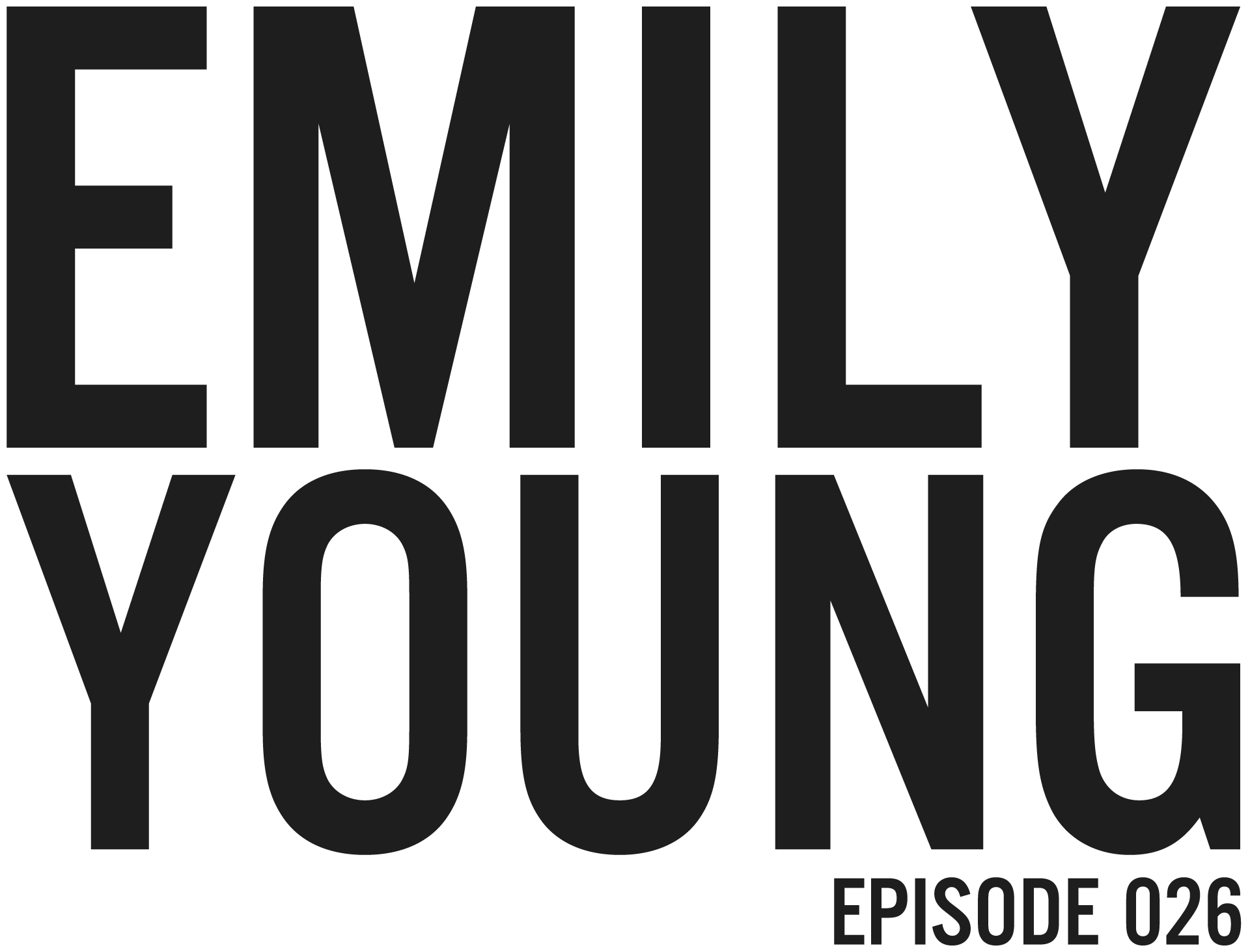 On Episode 26 of The Bulldog Gear Podcast we are joined by Emily Young. Emily is an endurance athlete, triathlon coach and incredible triathlete in her own right, who has raced on the world stage.
We spoke about how Emily found herself involved in endurance sports, exercise and mental health, the pitfalls of following common advice for endurance athletes as a female and the future of endurance sports.
A thoroughly enjoyable chat that I took a lot away from, and I hope you guys do too. Enjoy!