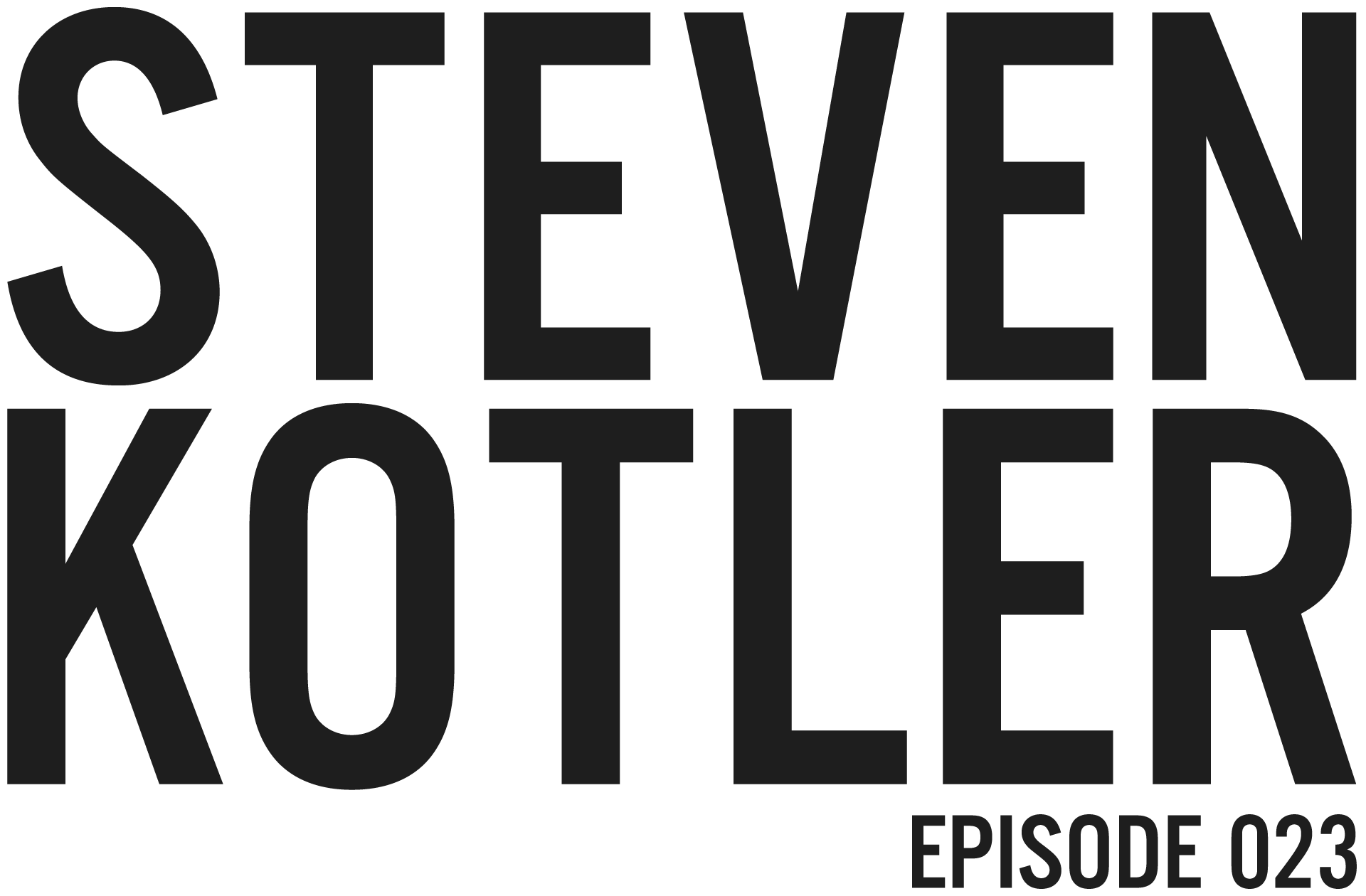 On Episode 23 of The Bulldog Gear Podcast we are joined by New York Times bestselling author, award-winning journalist, and the Executive Director of the Flow Research Collective- Steven Kotler.
Some of you will know that I'm an enormous fan of Steven's writing, and work in the field of flow, so this was a conversation I was seriously excited for.
We talked about Steven's work, how to find flow and the huge potential performance benefits of doing so.
Enjoy!