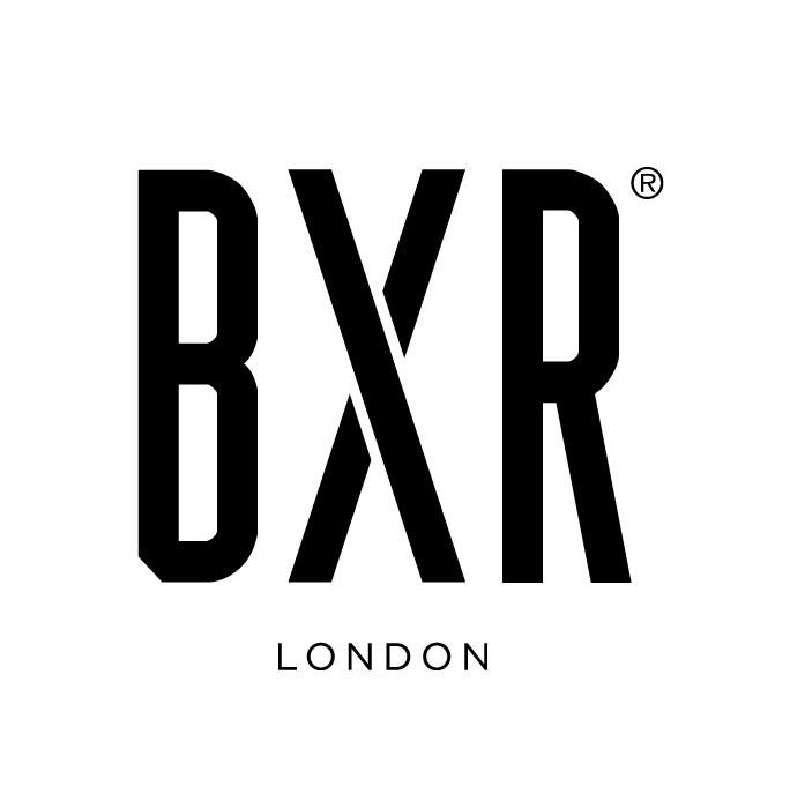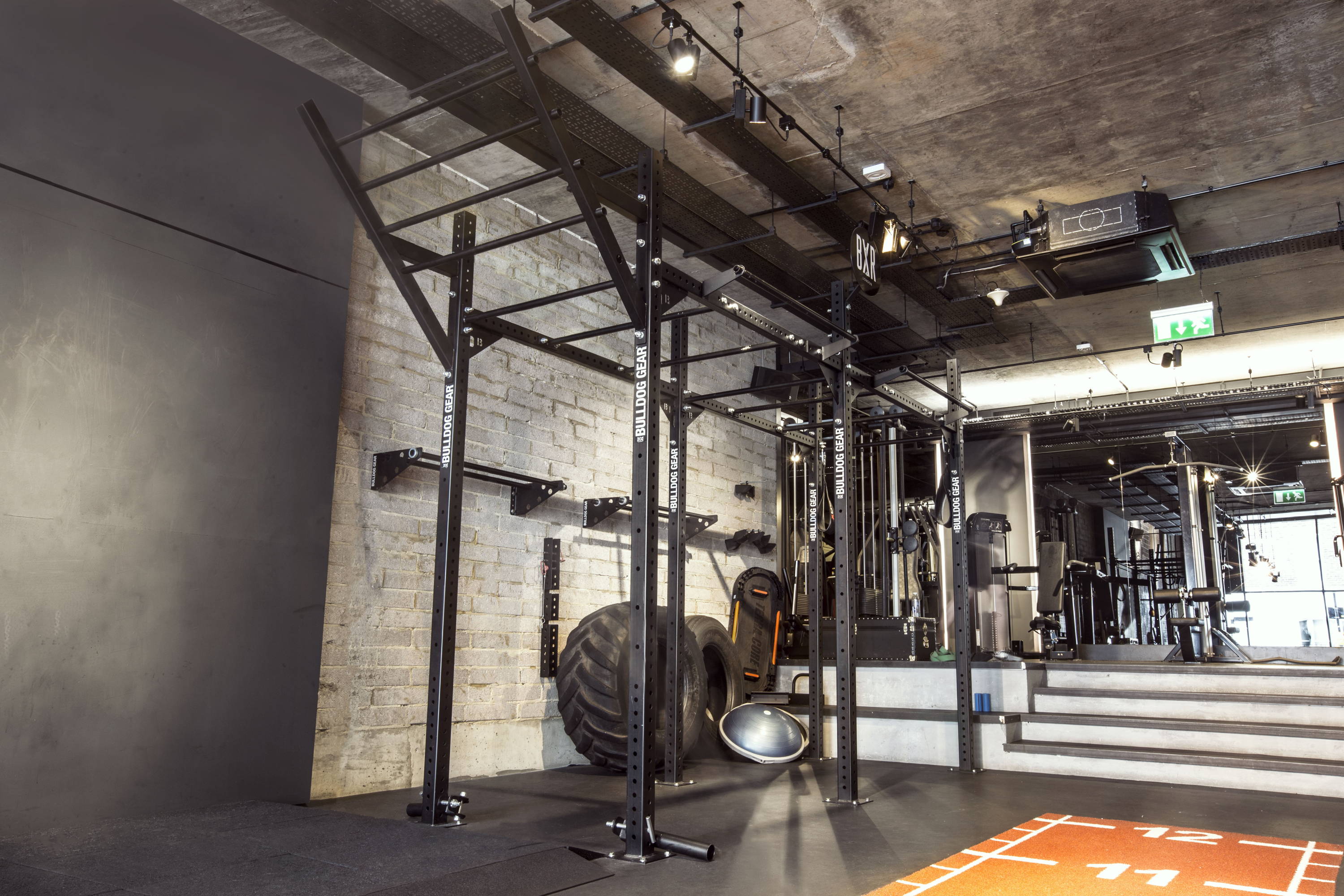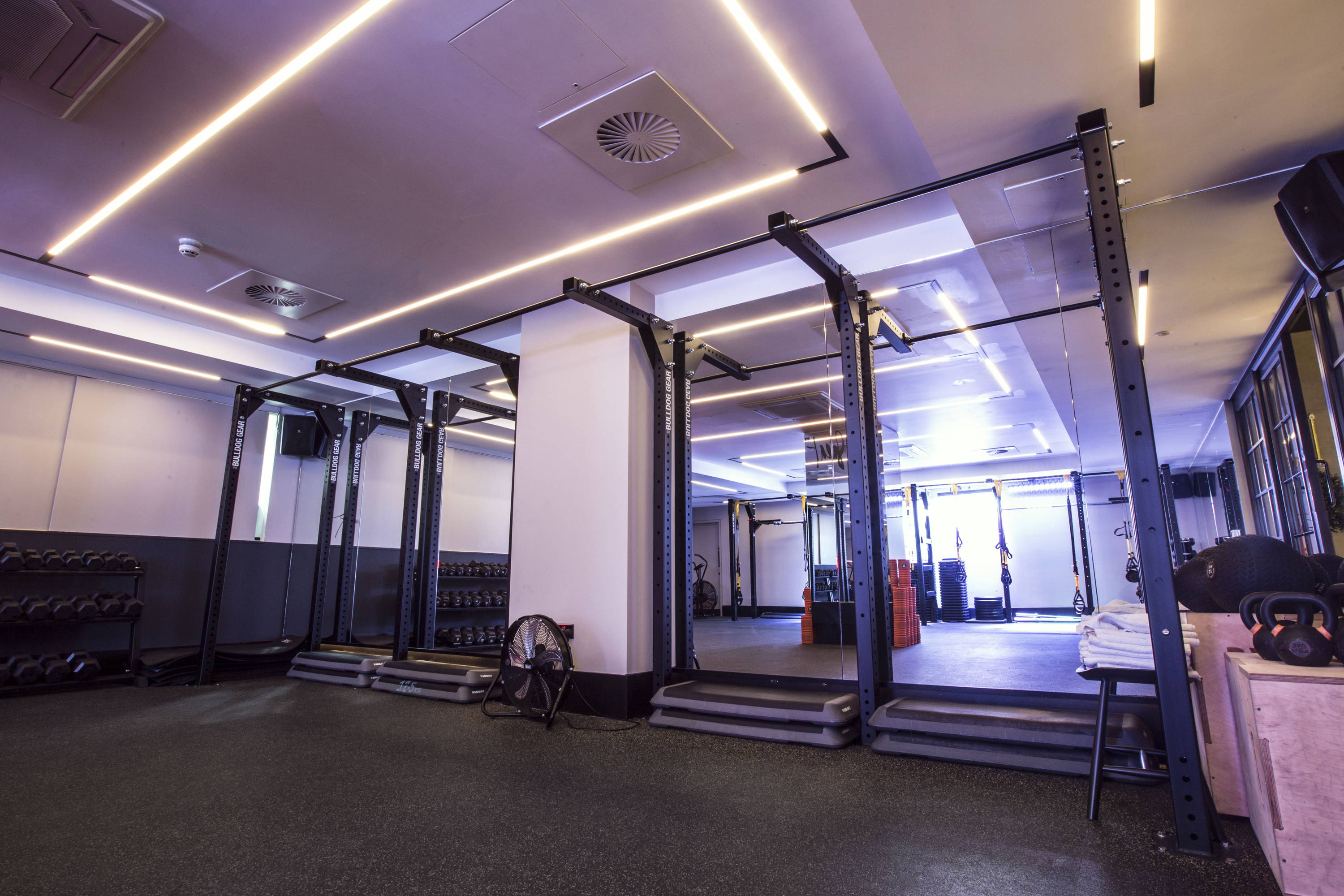 LOCATION
London, England
GYM SPACE
Small
INSTALLED
Mammoth Lite 370 - Free Standing Rig - Bespoke
Mammoth Lite 520 - Wall Mounted Rig - Bespoke
BXR London is a premium boxing gym dedicated to developing a championship mind-set.

Situated in Marylebone, London - Bulldog Gear have developed two customised rigs, allowing members to operate varied training programmes from S&C, to combat disciplines and circuit training, BXR has it all.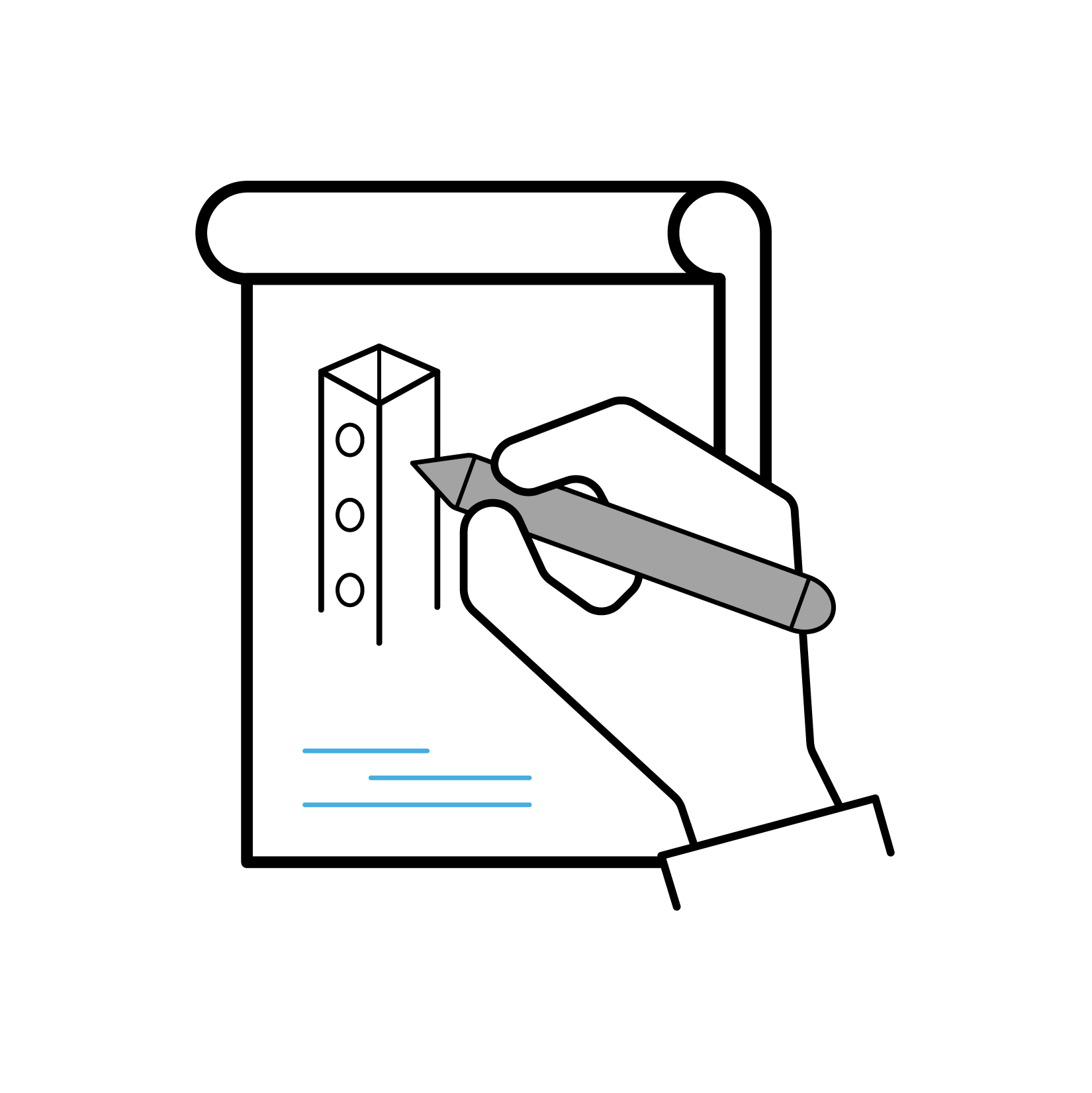 Customised outfitting to suit your space

Tailored storage solutions

Personal branded equipment
Whatever the size or shape of your gym, we at Bulldog Gear have the knowledge and expertise to help design a facility that is suitable for you.