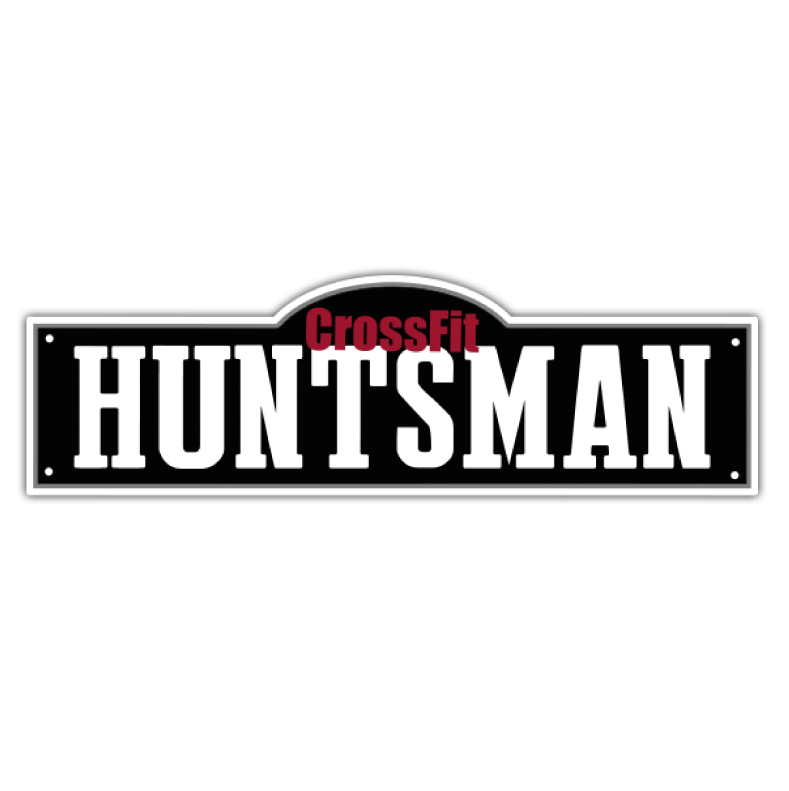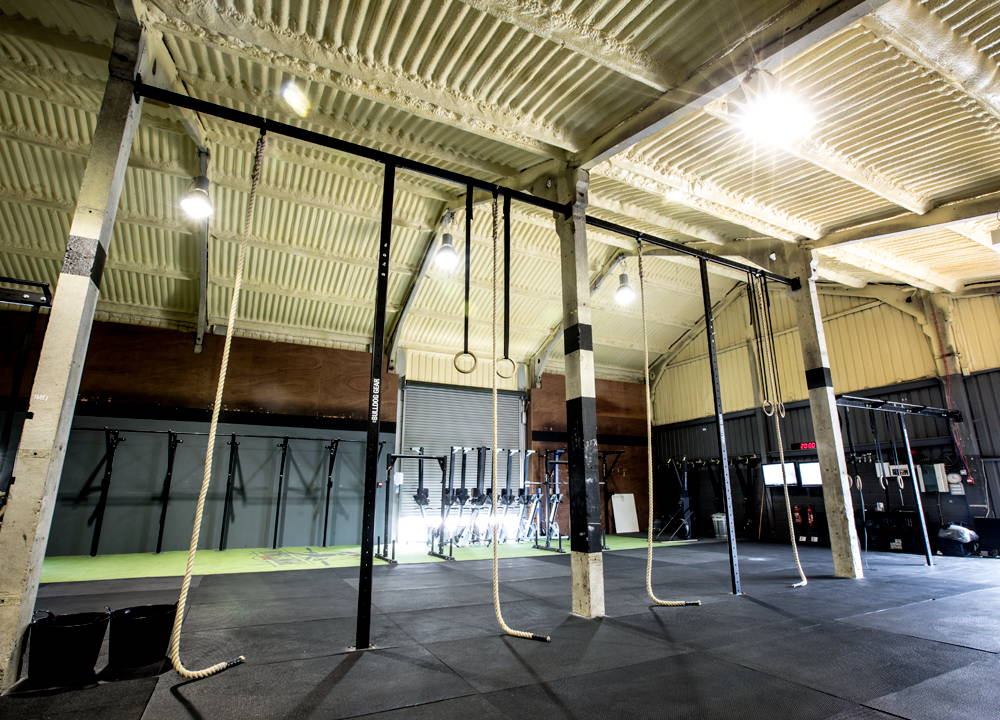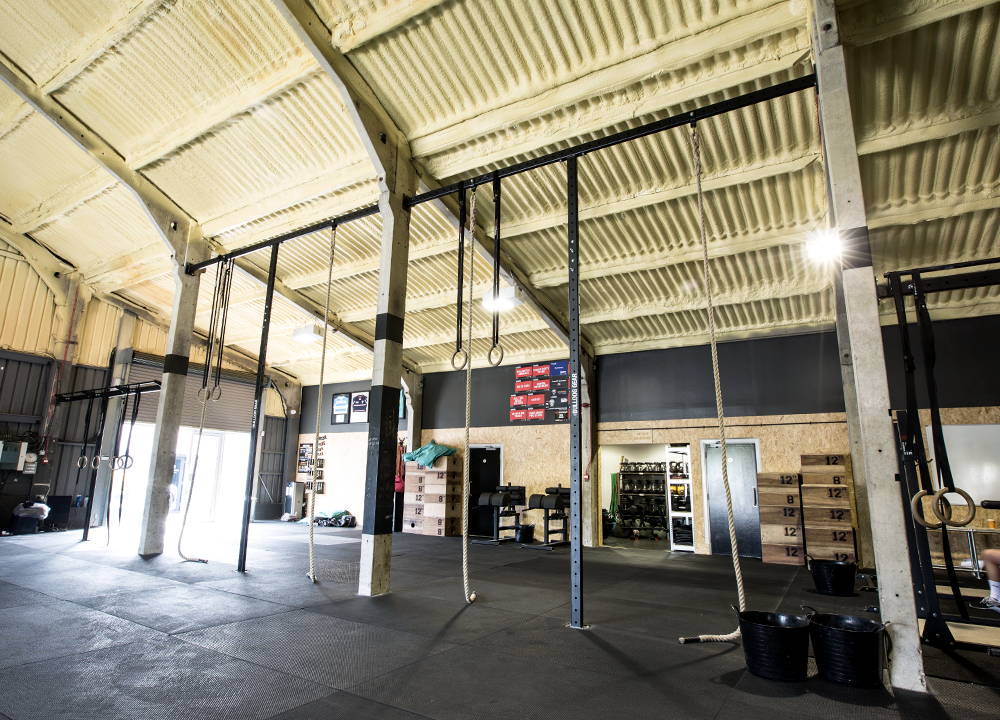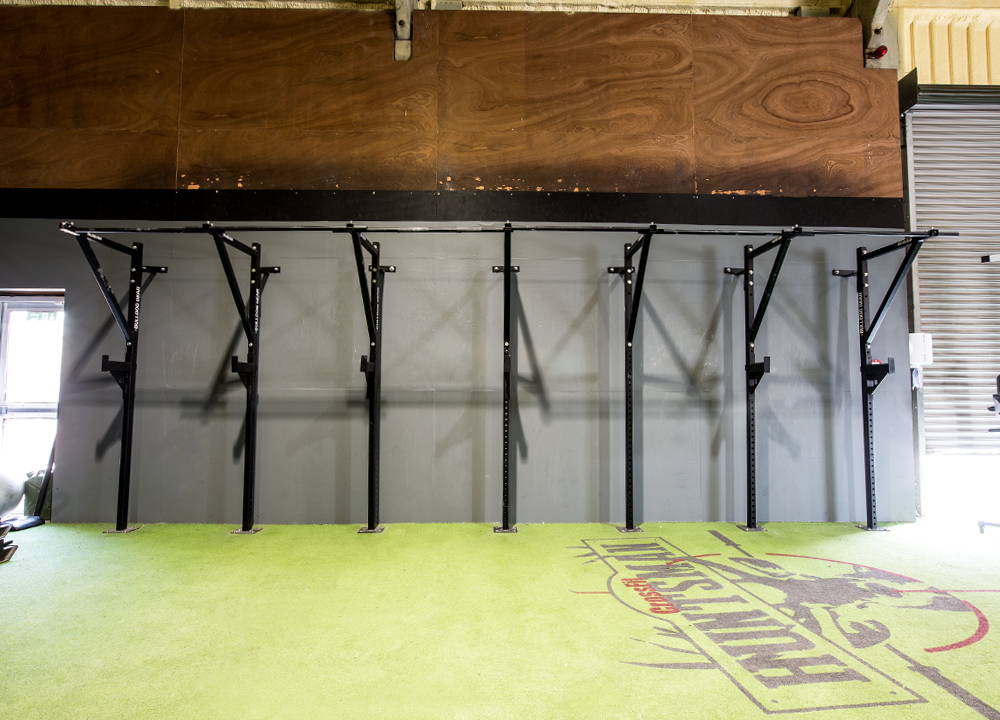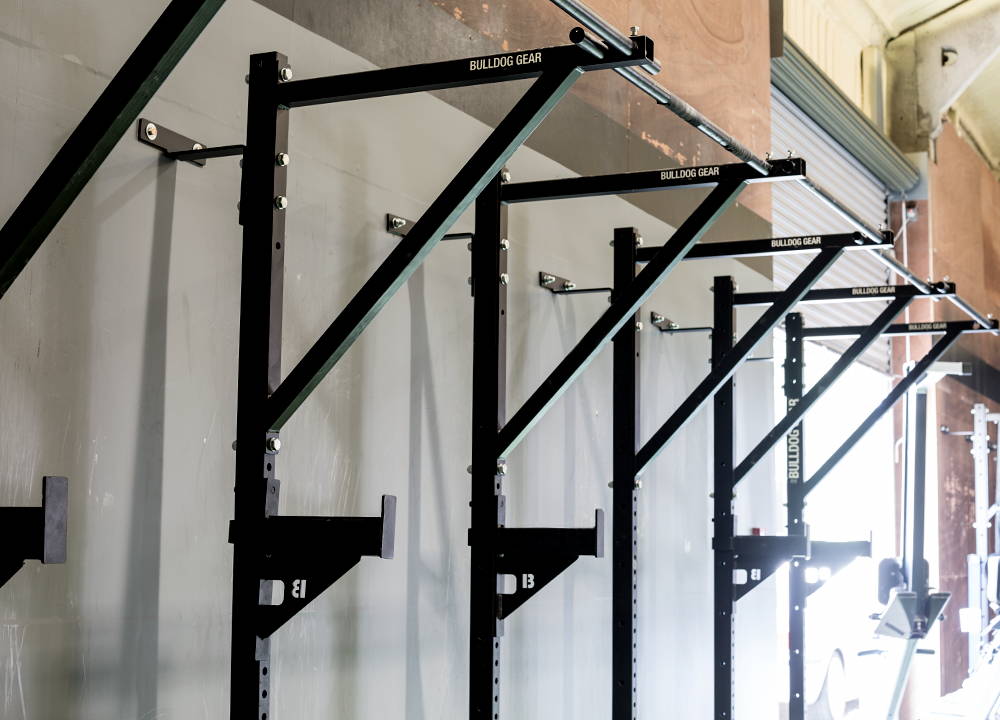 LOCATION
Hertford, England
GYM SPACE
Medium
INSTALLED
Bespoke Wall Mounted Rig & Custom Outfitting
With a unique shaped-space in Hertfordshire, CrossFit Huntsman reached out to Bulldog Gear to solve their problem.

By adding bespoke structures and rigs, Bulldog Gear have unlocked more movements for the gym who host classes requiring optimal floorspace on a daily basis.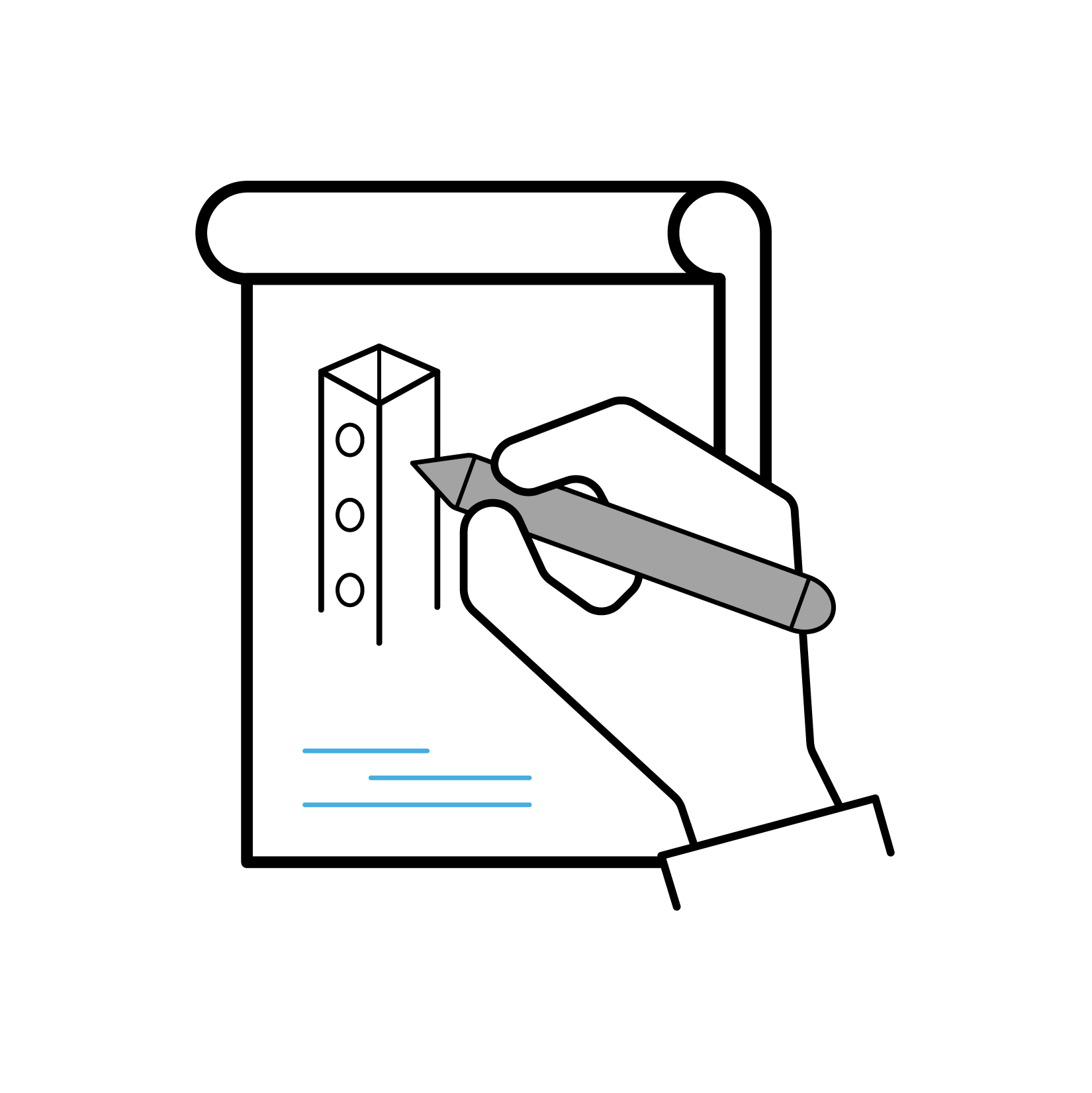 Customised outfitting to suit your space

Tailored storage solutions

Personal branded equipment
Whatever the size or shape of your gym, we at Bulldog Gear have the knowledge and expertise to help design a facility that is suitable for you.