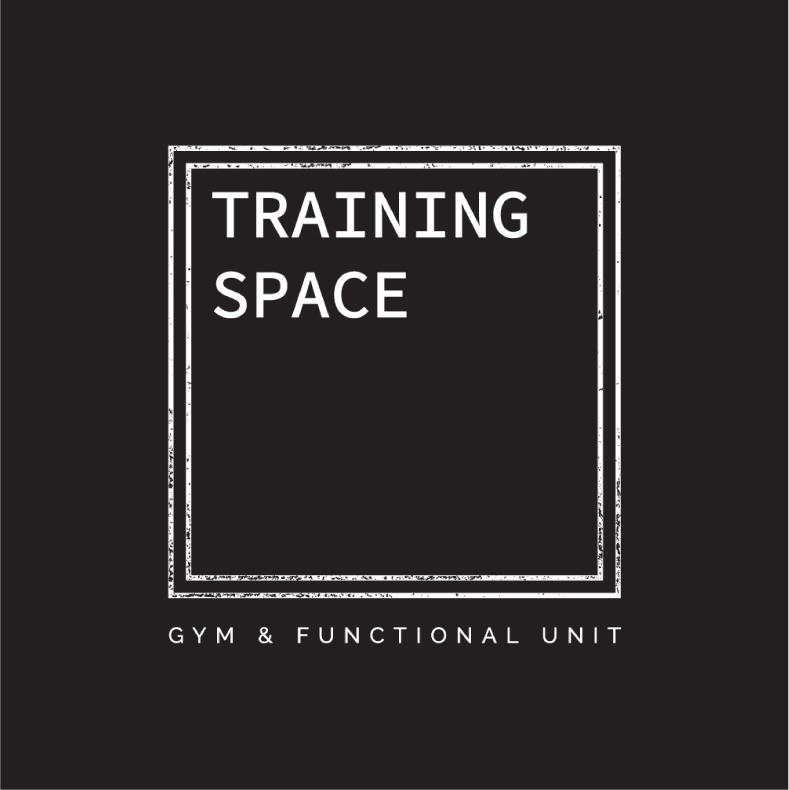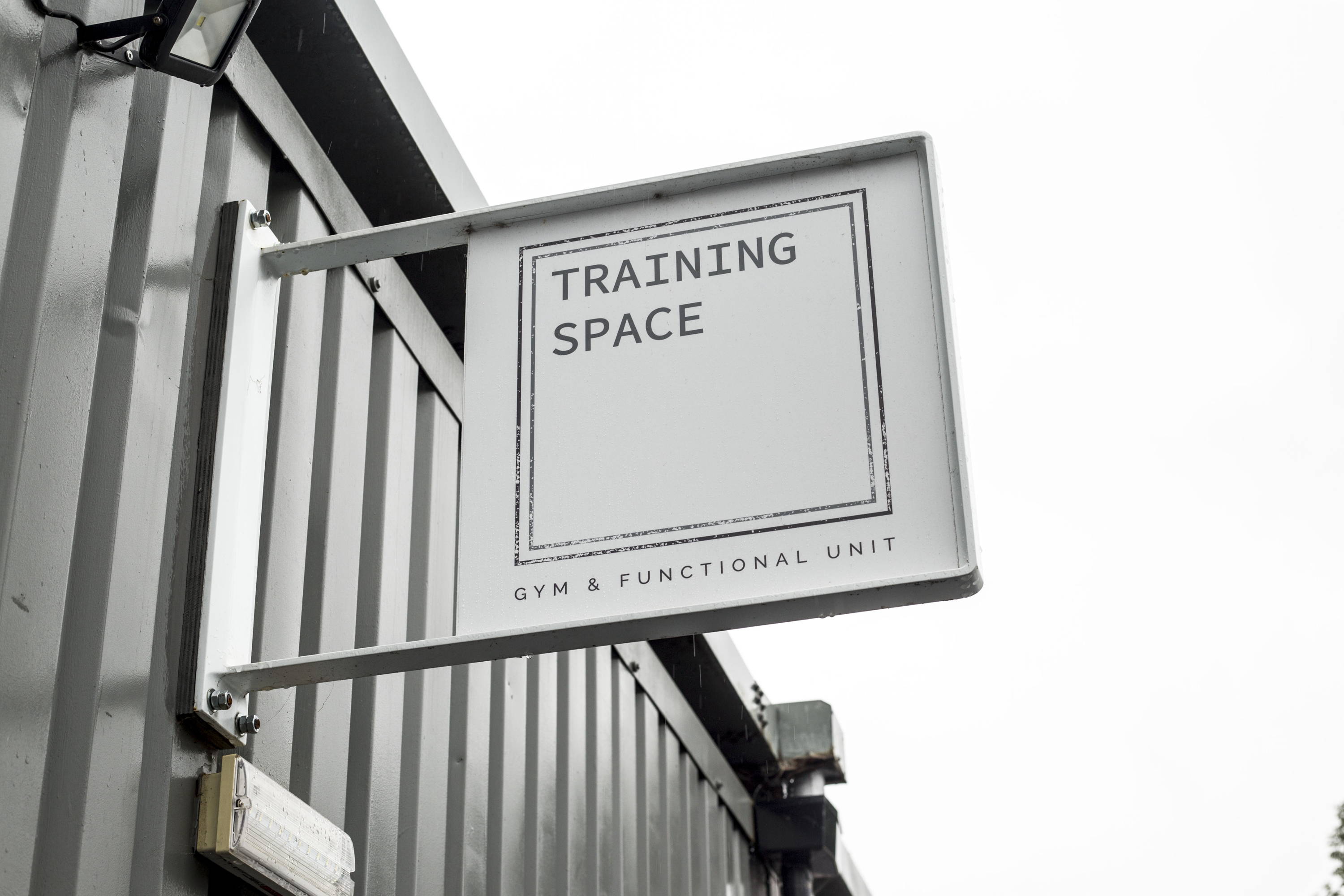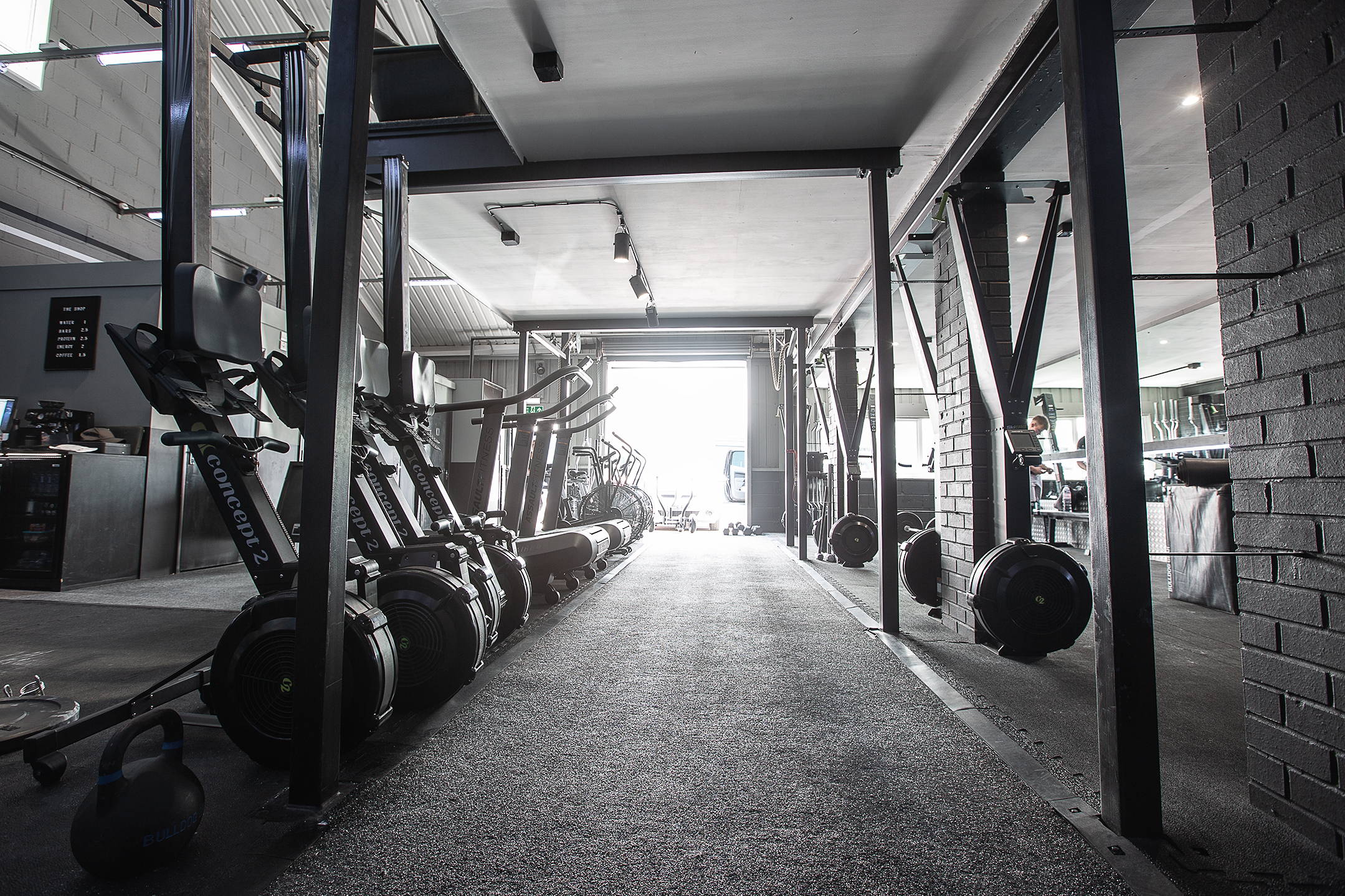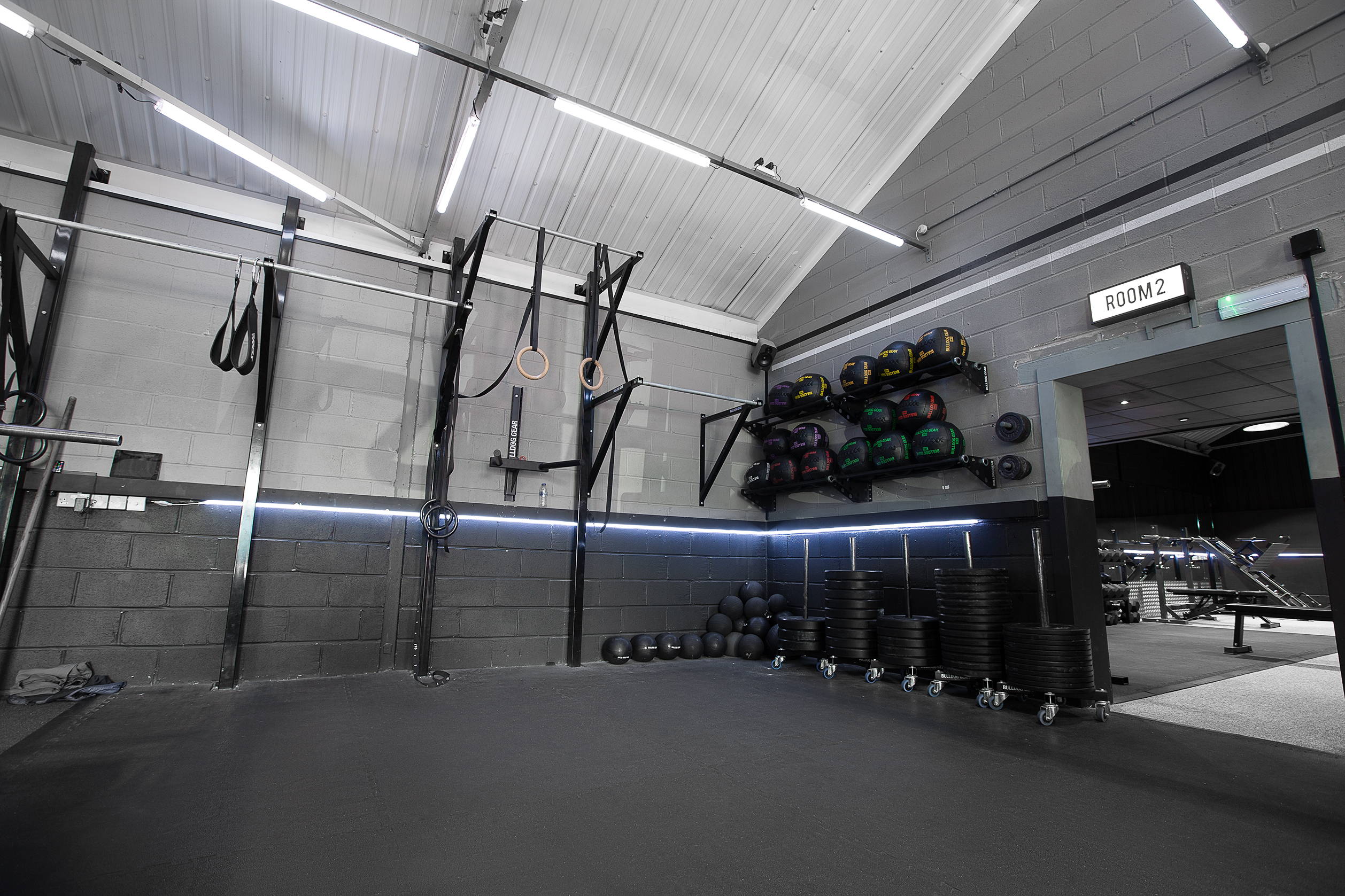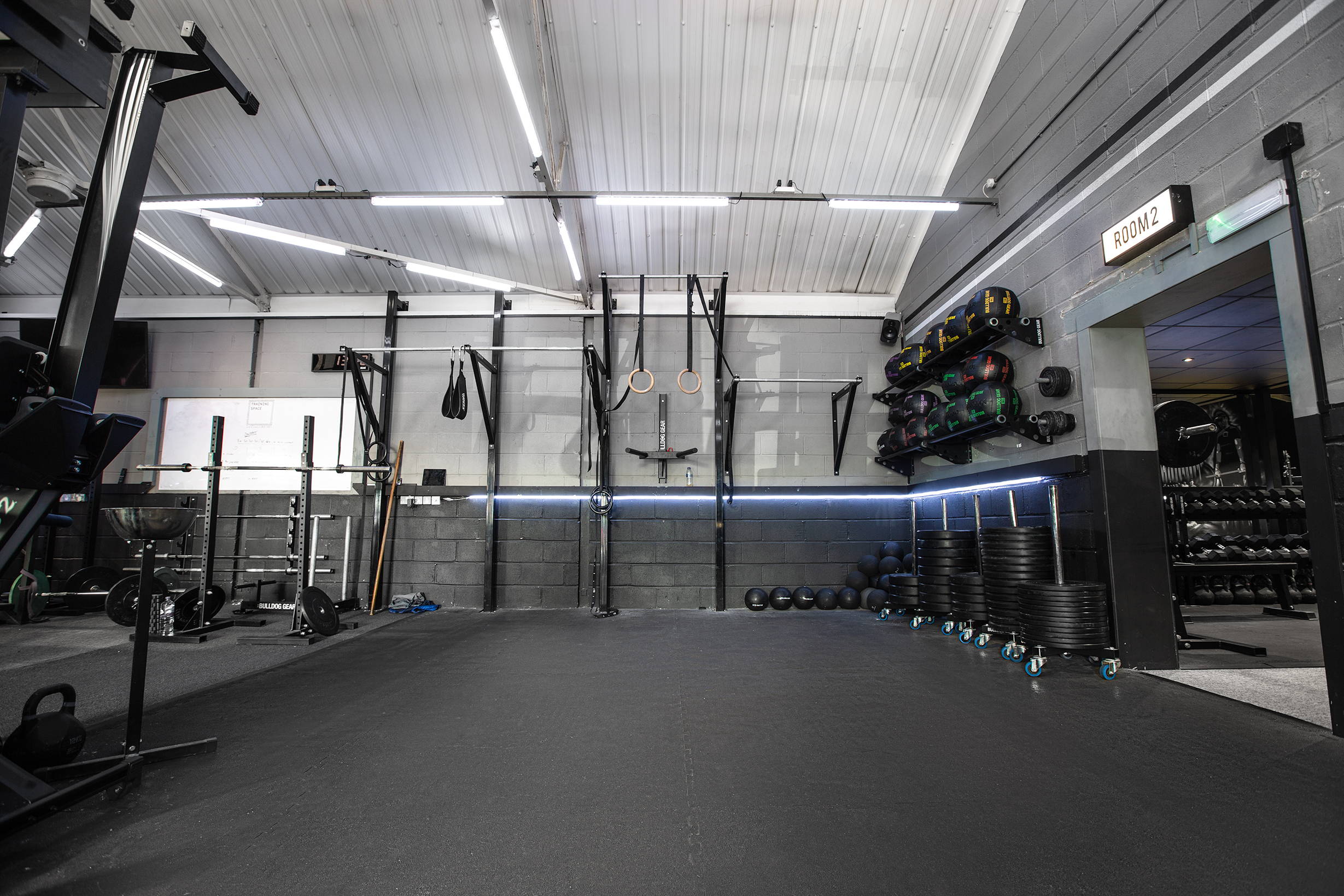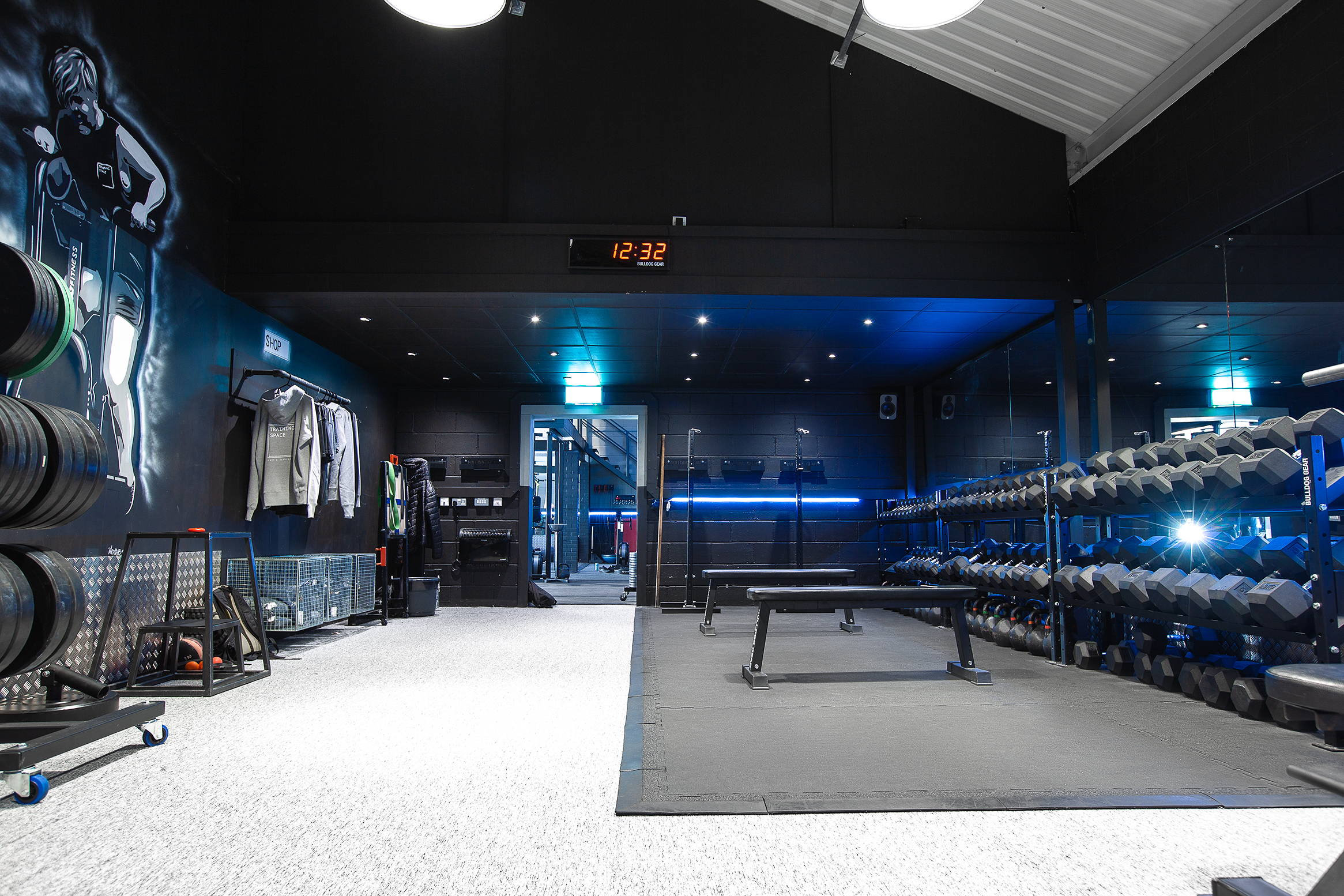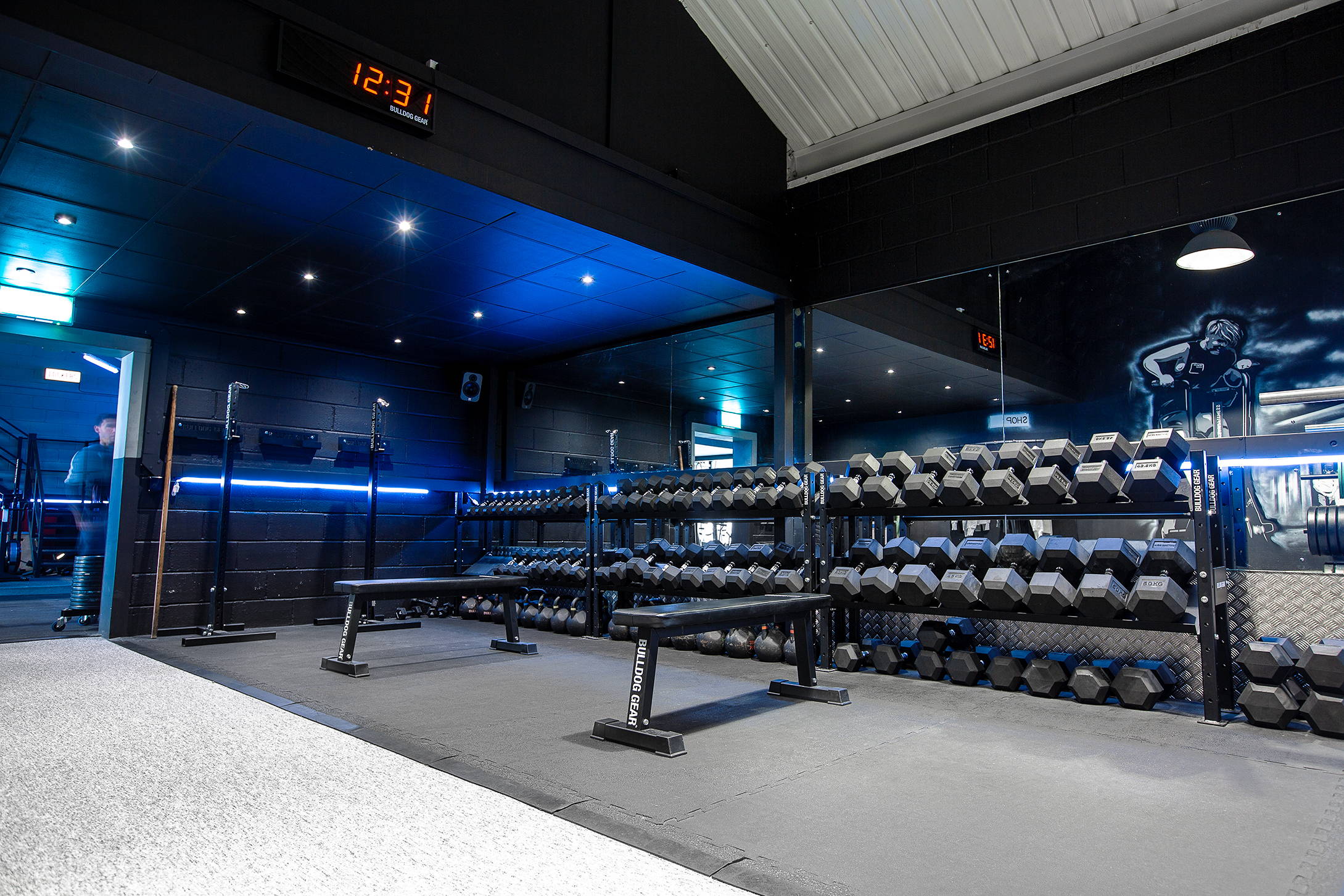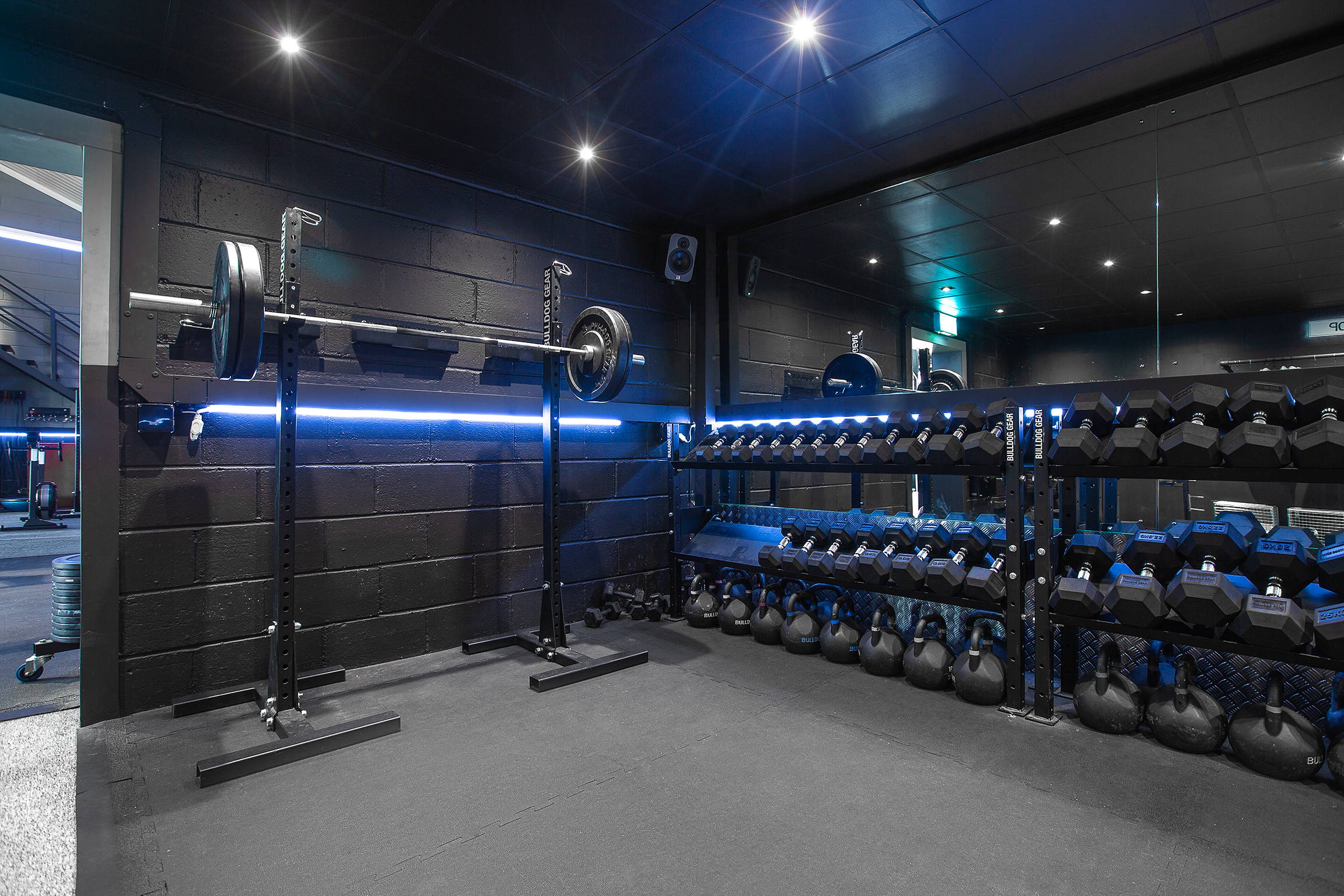 LOCATION
Chelmsford, England
GYM SPACE
Medium
INSTALLED
Wall Mounted Pull Up Bar - P90
In Essex, Training Space Ltd has given fitness a makeover. Their well-coordinated and organised space has a particular look.

To ensure that they get the most from their gym, Bulldog Gear have supplied Training Space Ltd with space saving equipment, giving them the room to grow and offer their members varied classes.

A recent expansion has allowed Training space to offer an additional room ideal for strength and conditioning, equipped with a full collection of dumbbells, benches and squat rack.