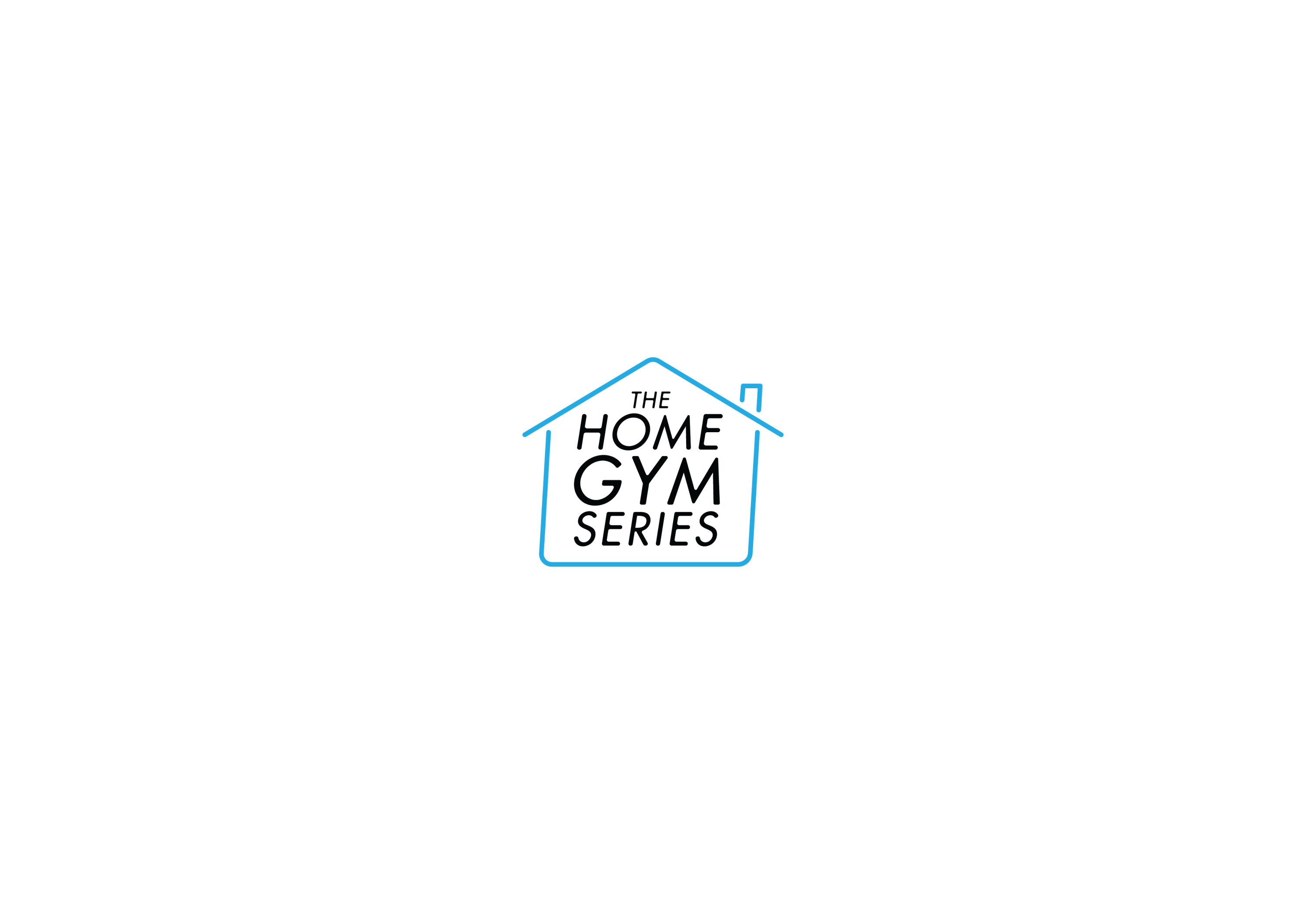 Sean Kayode came to Bulldog Gear with the vision of an outdoor rig for his Personal Training business - we designed something specific to his needs. Find out how it's help him diversify.
"TRAIN ON YOUR OWN TERMS"

Get ready for wave 1 of 'You Are Not Your Gym Membership' hosted by Andrew Tracy. For those of you who haven't signed up yet use the link below to register. Those who have, get ready to work.
Find out what our sponsored Athlete Craig Richey is up to this week on his Youtube channel. He's always a busy boy.
Get to grips with what the School of Calisthenics monkeys are up to on their instagram. Also back in stock is the School Of Calisthenics Rig, built specifically for calisthenics, now in a range of finishes.