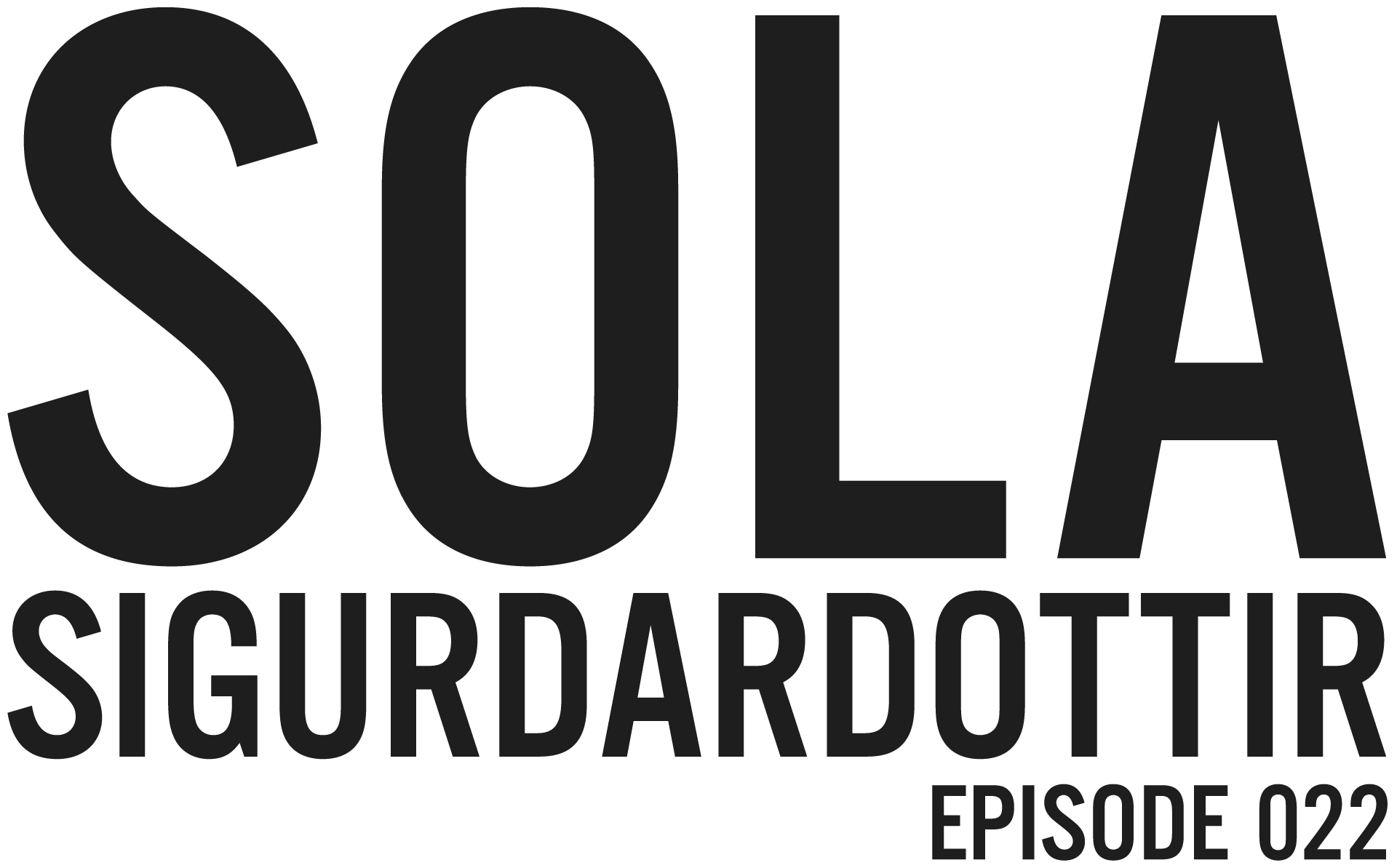 On Episode 22 of The Bulldog Gear Podcast we are joined by friend of Bulldog and Crossfit games athlete Sólveig Sigurðardóttir.
We had a great chat covering a lot of ground; from macro tracking and eating disorders to the biggest training mistakes that competitive Crossfitters make.
A very enjoyable hour of my time, hopefully you enjoy it too.