Think you need a home gym?
Think again.
part 1 'from the ground up'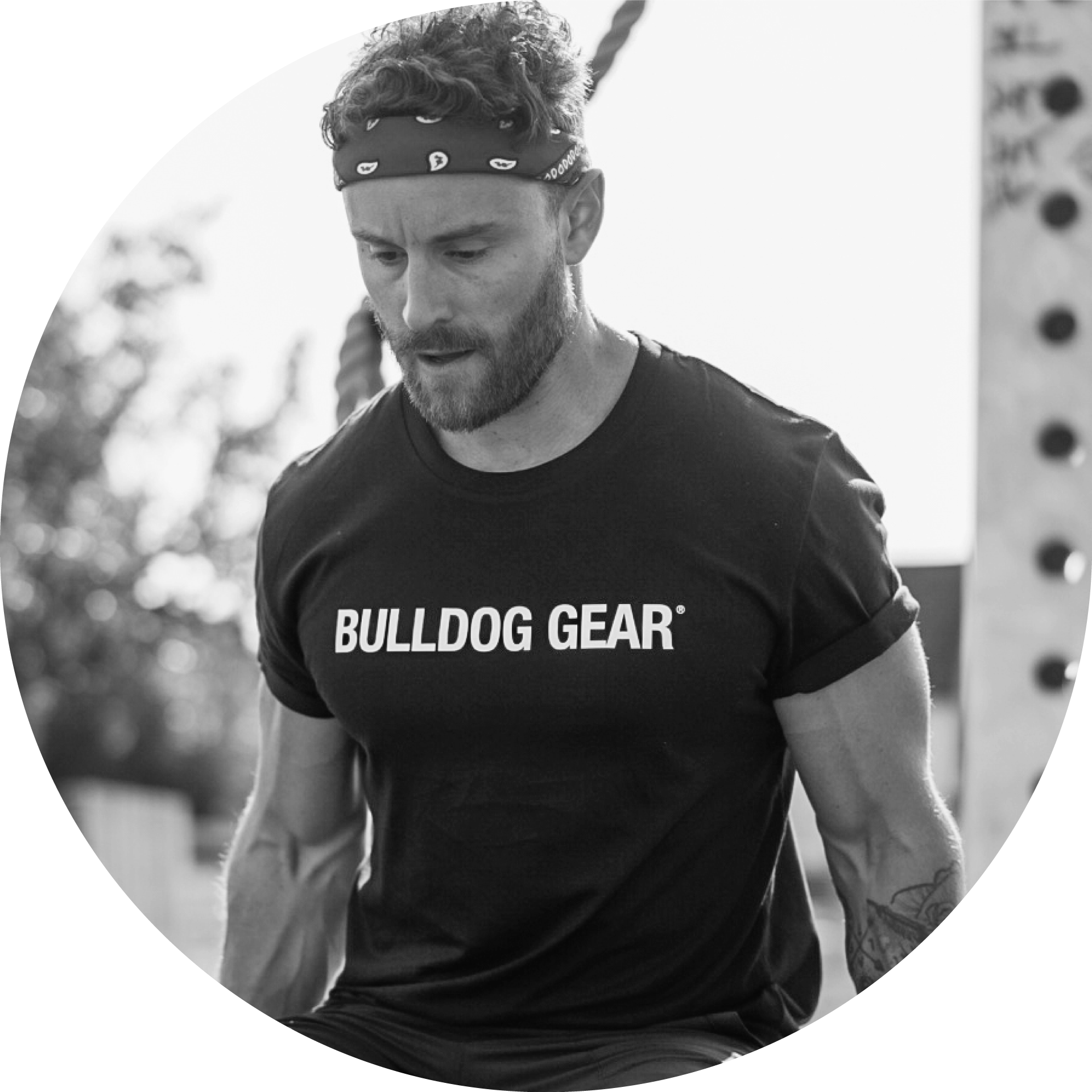 18/06/2021 | Andrew Tracey
Andrew Tracey is a long time collaborator with Bulldog Gear. A coach, writer and current fitness editor of Men's Health Magazine, he has been in and around the fitness industry for the past 16 years. Having enjoyed and endured a number of disciplines from endurance racing, to strongman, to Crossfit AT enjoys getting neck deep in the practice just as much as the theory.
Is the image of the idealised version of a home gym; with all of the bells and whistles, the thing that's holding you back from taking ownership of your training?
Here's why that might be the case, and an action plan for defeating 'home gym envy'.
Perfection is often the enemy of action, your perception of what's 'necessary' to build out a home gym may be paralysing you into total inaction, when in reality starting where you are is your best course of action.
It's time to explore what's truly vital on your journey to achieving a self sustained fitness regime, whether you choose to mix that in with gym based training, use it at a back up option or solely commit yourself to homemade gains, it's time to break the mould and redefine what we think of as a 'home gym'.
TRAINING FROM HOME DOESN'T HAVE TO MEAN HAVING A HOME GYM.
As long as you're comfortable in a space, with a small amount of kit, anywhere can be your gym.
It's just about redefining how you see the space.
It's about creating a 'home training environment' instead of aiming to have a fully kitted out space, before you even get started. Start from the ground up, adding the most basic pieces of equipment, finding a programme or style that compliments not just that kit, but your goals, and then getting the absolute most out of that kit, before adding anything new.
When I say 'from the ground' up, I do mean that quite literally. Flooring or matting is a massively overlooked and underrated
piece of the puzzle, because it really does set your space. Lay some flooring or a mat down, and all of the sudden with a kettlebell, some burpees, some press-ups; you've got a gym.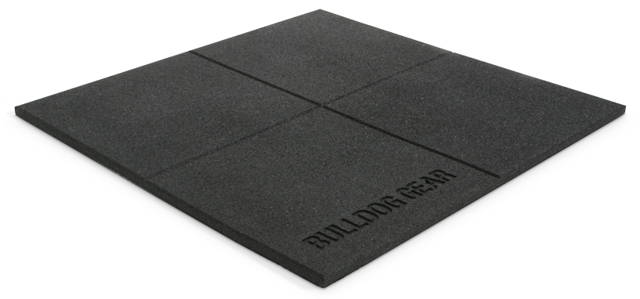 This doesn't have to mean 100 square foot of gym matting in a purpose built room or building; two pieces of matting that can be easily stored away and pulled out when necessary are more than enough to create the right environment if space is an issue it can even be something as simple as a yoga mat.
Something that sets the tone, and shifts how you're going to engage with the environment can make a huge difference. A space that was previously a garden deck for barbecues, a patio, or even a living room, is suddenly transformed into an area with a new purpose.
Add music, change into your training outfit, a towel, a drink and you've redefined the space to get the work done.
This ritualistic approach to training, however you decide to achieve it, is a powerful first step, regardless of what equipment you have.
THAT'S WHAT'S IMPORTANT, CREATING THE HOME TRAINING ENVIRONMENT INSTEAD OF AIMING FOR A FULL HOME GYM.
In Part 2 we'll explore our top 3 pieces of kit for the ultimate home training set-up regardless of space, budget or environment.